Senior Infant school tour 2019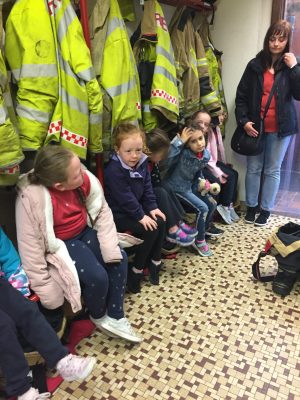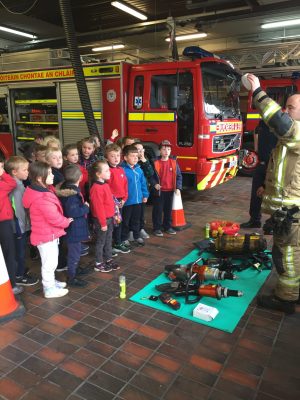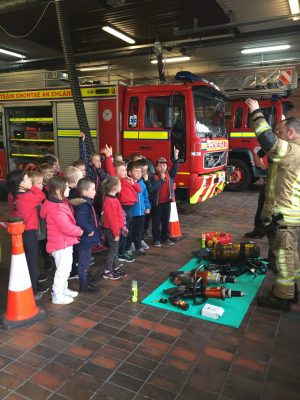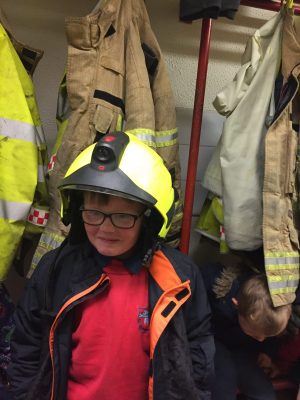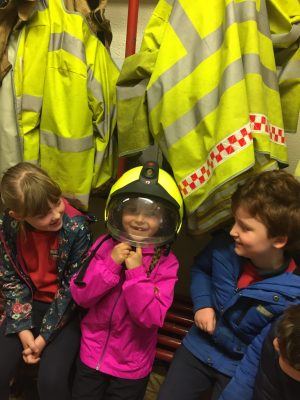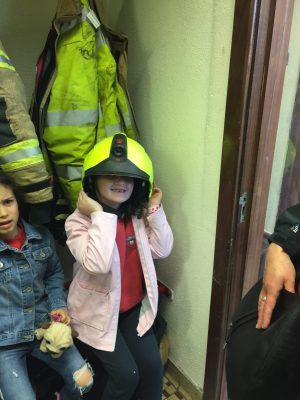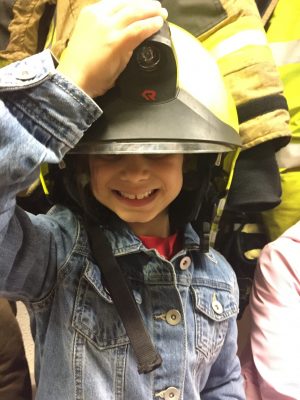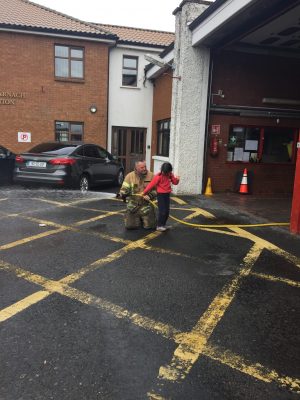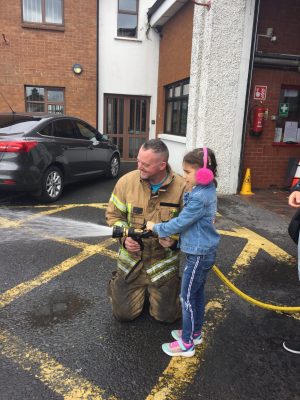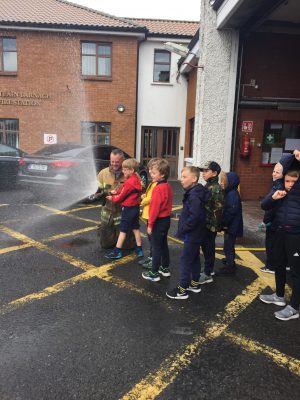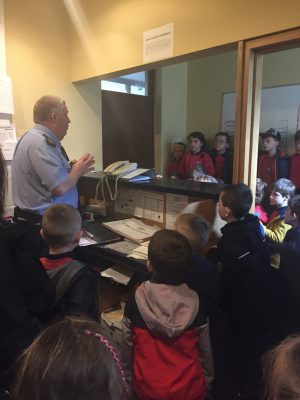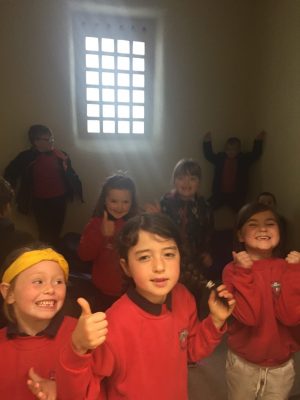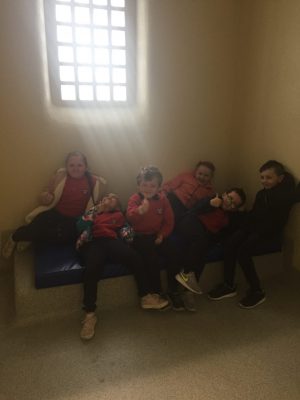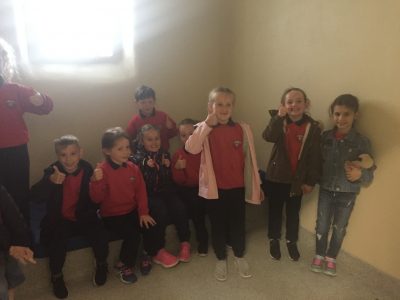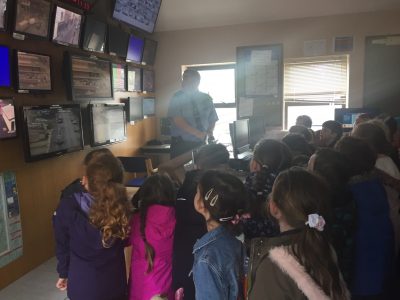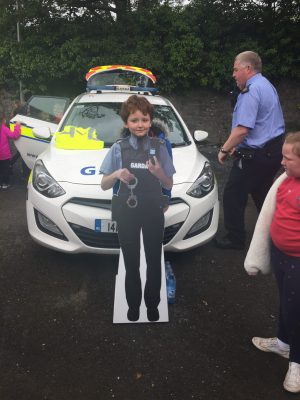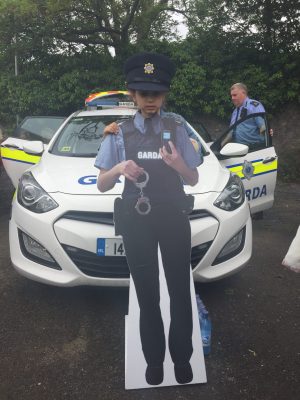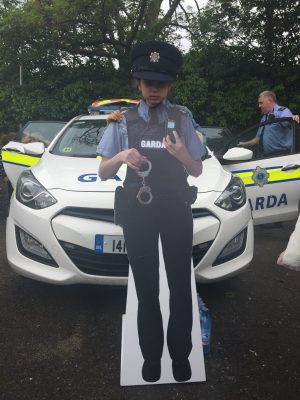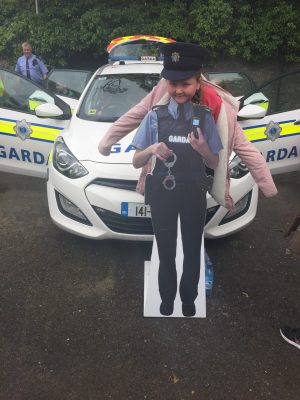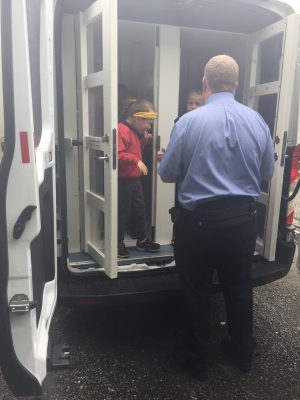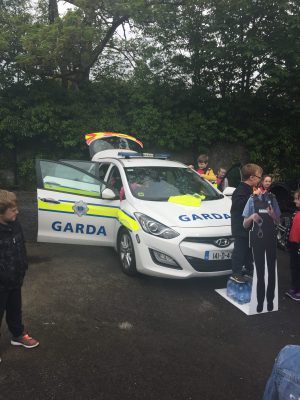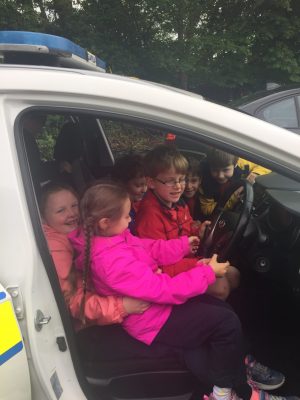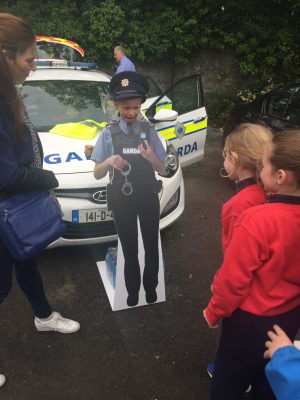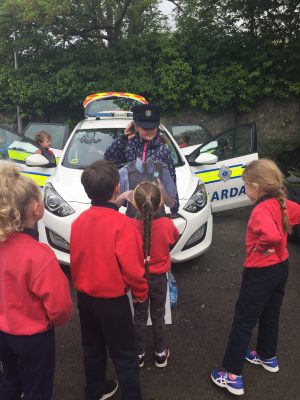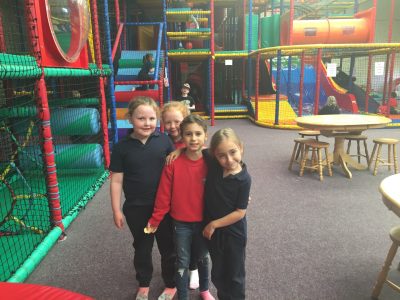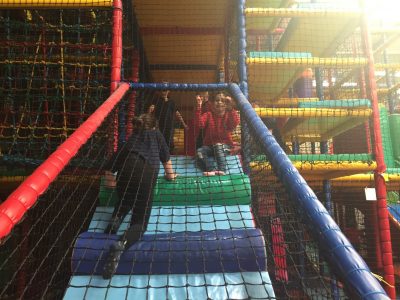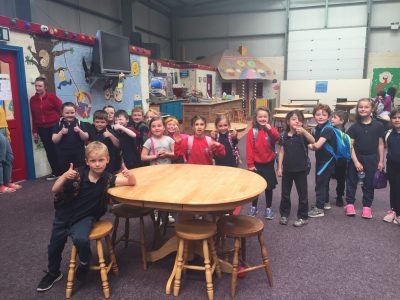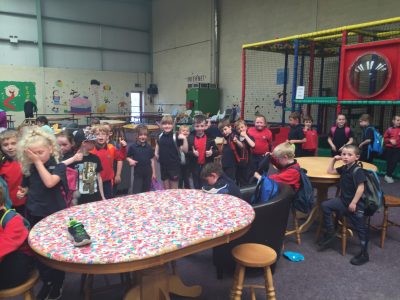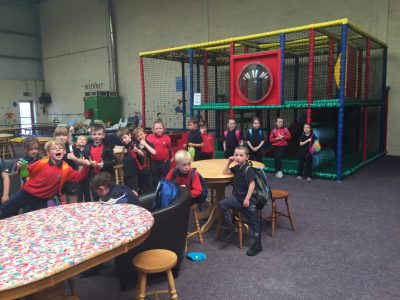 Senior infants went to the fire station, Garda station and Dennis's Den for their school tour.
We learned all about what to do in case of an emergency.
We even got to use the hose and sit in the Garda car!
We loved our playtime in Dennis's Den!
Back