Crazy Sock Day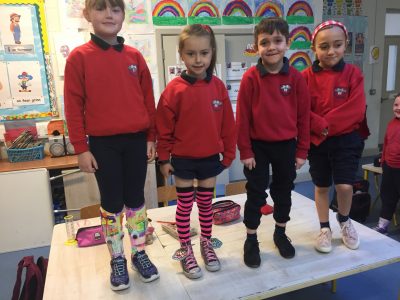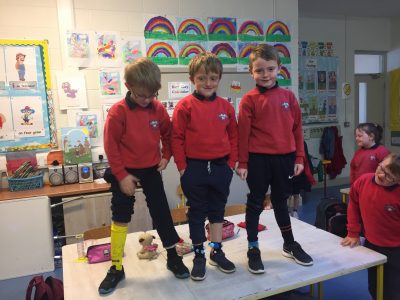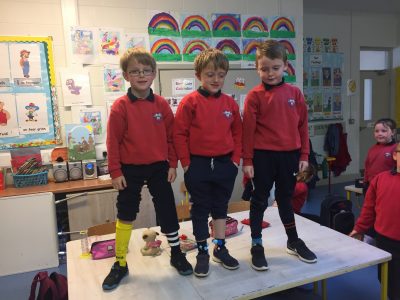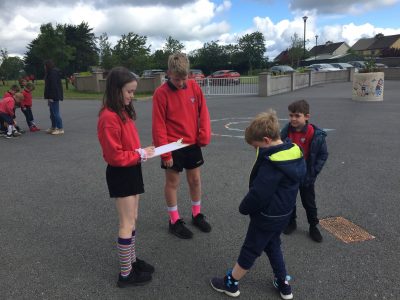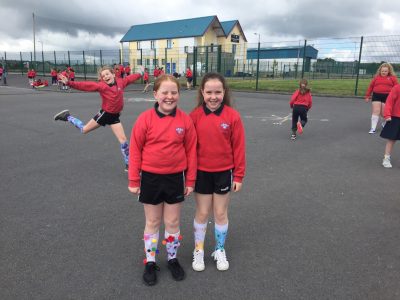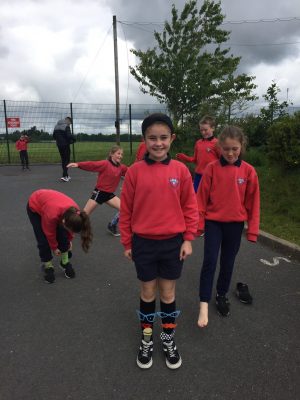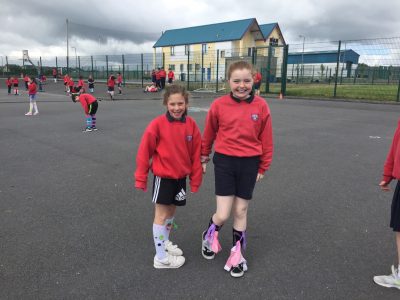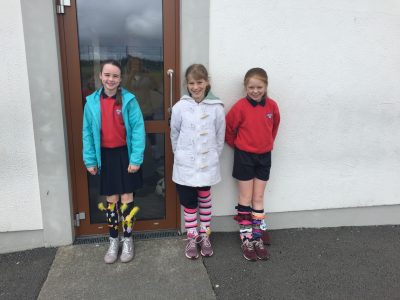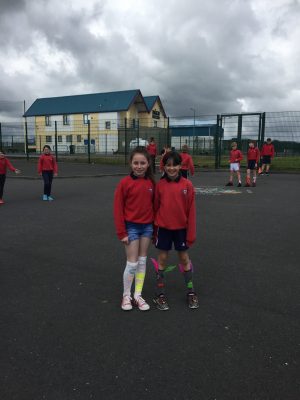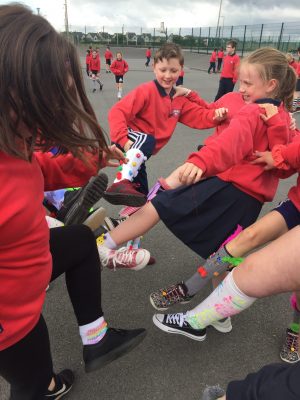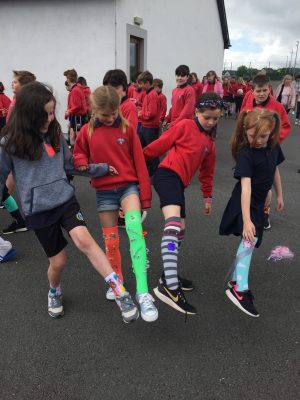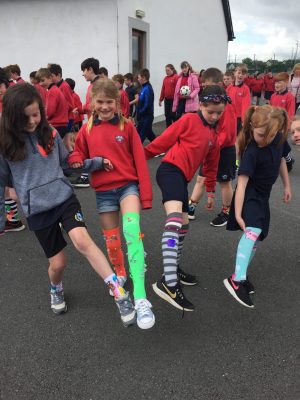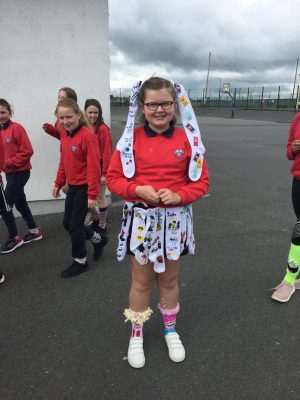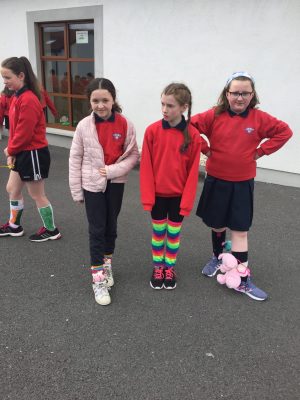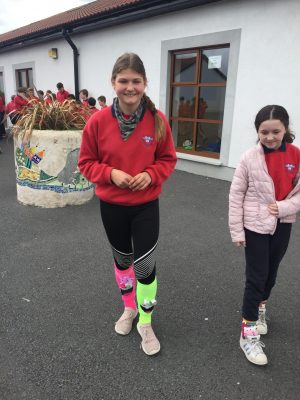 The students council fundraiser was a great success again this year! Crazy sock day raised over €550 euro!
Students Council will use this money to pay for the ice cream van for every boy and girl in the school to reward them for all their hard work during the year.
Any remaining money will go towards supporting student council initiatives.
Back to Results