Evening classes in the school hall?
The Parents Association has over the years taken on responsibility for renting out the school hall for a range of activities.  Some of the current classes are outlined below.  If anyone is interested in taking part in any of the classes do make contact with those running the courses directly.
MONDAY
        4.00pm – 5.00pm: Sharkey School of Irish Dancing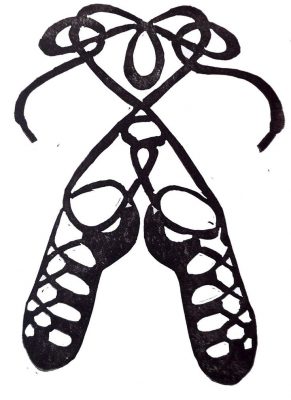 Contact Geraldine Sharkey on 086 395 7543 for more details.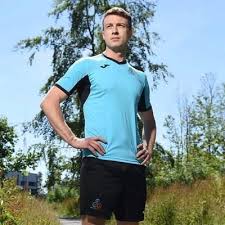 7.00pm – 8.00pm: Noel Collins, The MET Trainer, bringing Health & Fitness to your Community
Functional training to help you move better resulting in increased functional capacity to live a more fulfilling life and increased fitness levels. Fully qualified & certified group fitness instructors , PT, TRX, boxercise & functional fitness training. MET Training was recognised as one of the best fitness classes nationally in 2019.
Contact Noel Collins on 085 8636296 for more details.
TUESDAY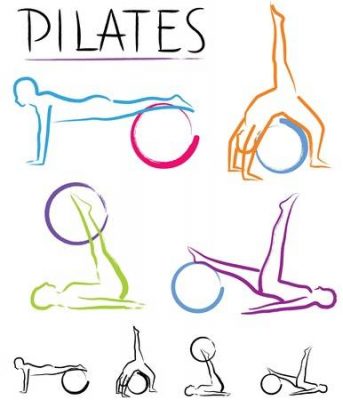 6.00pm – 7.00pm: The Bump Room Pregnancy Pilates
7.15pm – 8.15pm: The Bump Room Pregnancy Pilates
Contact Eileen on 086 314 1447 or email support@thebumproom.ie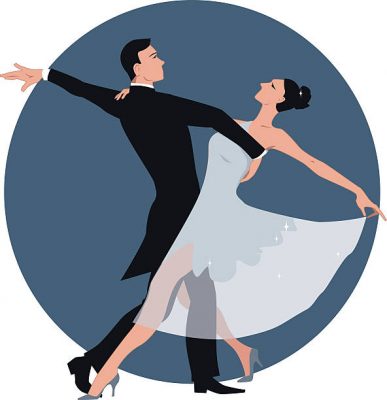 8.30pm – 11.00pm: Social & Ballroom Dance Classes
Drop In Classes, just come along & have fun – €12.00 per class
Contact Eva Ruh on 085 821 0633 or email evaruh1210@gmail.com for more details.
WEDNESDAY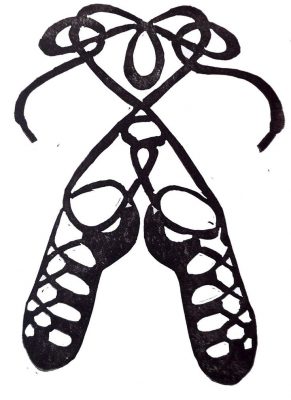 4.00 – 5.00pm: Sharkey School of Irish Dancing
Contact Geraldine Sharkey on 086 395 7543 for more details.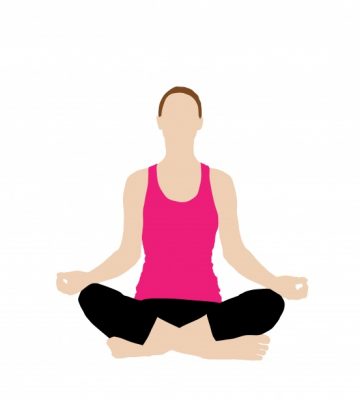 8.00pm – 9.00pm: Vinyasa Flow Yoga with Laura O'Connor
Vinyasa flow is a breath synchronised movement which connects the mind & body, calms the nervous system and can help relieve stress and anxiety. You should leave the practice feeling renewed, rejuvenated and relaxed. Contact Laura on 085 102 0118 for more details.
SATURDAY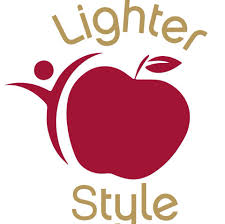 8.45am – 9.45am: LighterStyle
Empowers you to take control and learn what works for your body. It's simple straight forward and offers clients the best long term weight loss solutions. Walk at 10.00am.
Contact Caroline Crowley on 086 814 2842 for more details.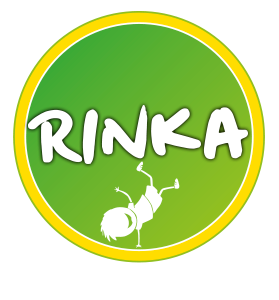 10.00am – 11.00am & 11.00am – 12noon: Rinka classes for Children
Rinka classes are all-inclusive and age appropriate and focus on making fitness fun for all. We strive to offer alternatives to mainstream sports, ensuring we are helping all kids reach their physical activity requirements and not just those who love sport already.  Each term we focus on different aspects of our curriculum and each class ranges in activity from high-energy games and athletic skills to gymnastic skills and dance and movement. We ensure that your child is introduced to a range of skills and experiences. Regardless of the week however, you can be guaranteed that each and every class is full of positivity and happy vibes! Contact Audrey Scanlon on 086 079 2516 or email audrey@rinka.ie for more details.
Back to Results