Cultural Diversity Day
As part of our application for our sixth Green School flag (Global Citizenship – litter & waste). Clarecastle National School held an exhibition for global citizenship in the school hall. Children and parents from non-Irish backgrounds brought in information about their origins for the rest of the school to view. The displays included foods, games, information about their traditions, flags, maps etc. The aim was to heighten awareness among all our pupils regarding different countries and nationalities. It was a fabulous day – there are children with backgrounds from over a fifteen different countries from all over the world in our school and a large number of these were included in the display.
Parents and children went to such great effort which was greatly appreciated by all who visited the halla. Have a peek at the photo album here and a very big thank you to everyone who participated – we all learned a lot.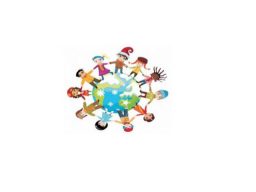 Back